32 minutes ago · 2 min read
Project AIPaC
Automatic passenger counting in public transport with cameras and intelligent software for better operational processes and planning security - AIPaC
Problem statement
Public transport is subject to strong fluctuations in demand. In the short term, major events can increase occupancy locally. In the long term, the settlement of new employers, new city districts and the general trend towards urbanization pose challenges for planners. Cameras are installed in many vehicles and train stations for security reasons. With the help of modern image processing, passenger flows can be measured and microscopic and macroscopic trends in demand can be reliably forecasted.
Project goal  
The Artificial Intelligence Passenger Counting (AIPaC) project improves operational processes and planning security in public transport with the help of data-based analytics and forecasts of the number of passengers in vehicles and on platforms. Operators and passengers alike benefit from the data collected through tailor-made timetables and improved conditions at stations and in trains.
The aim is to develop high-precision passenger counting and forecasting software that evaluates the existing security cameras on local servers in real time and in compliance with data protection regulations.
Implementation
As part of the project, passenger counting software tailored to the needs of local public transport and based on artificial intelligence is being developed and tested. In addition to passenger counting, a learning system is being developed with the help of which forecasts can be made about future demand. This should enable an improvement, flexibility and increase in efficiency of the public transport offer.
Summary AIPaC
Network coordinator: Isarsoft GmbH |Lichtenbergstrasse8 |Garching
Funding amount: € 33,311.00
Project duration: 01/2021 - 12/2021
Project partner: Isarsoft GmbH | Lichtenbergstrasse 8 | Garching near Munich
Contact: Isarsoft GmbH | Oskar Haller | 24263512 98 94+
News
Grant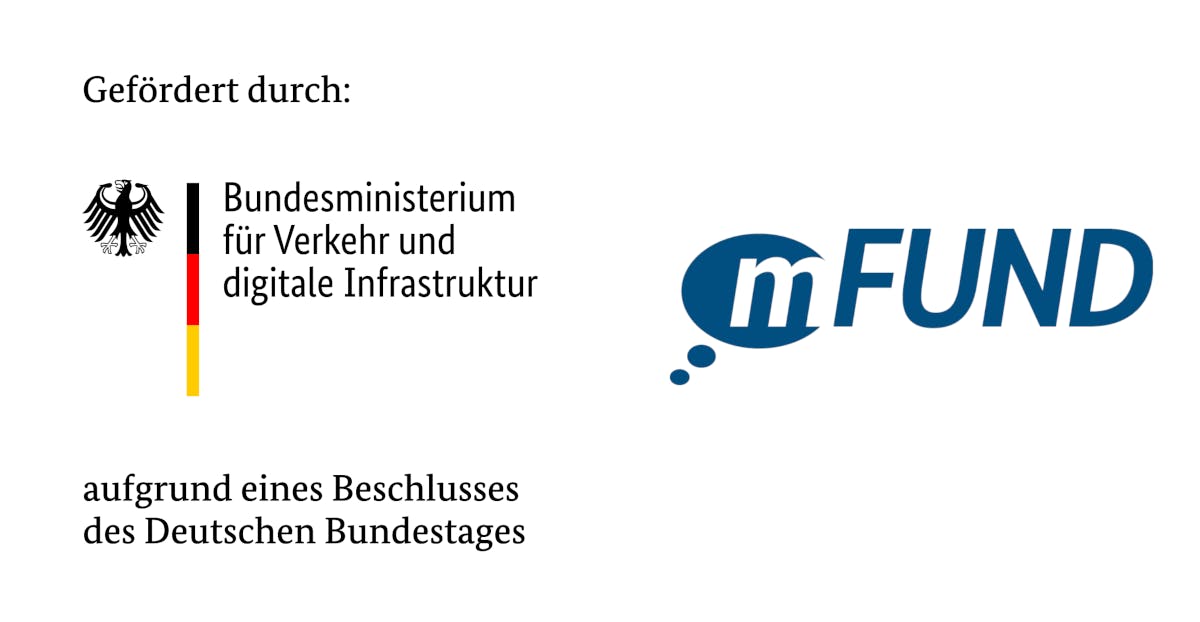 Got Questions?
Our #1 core value is customer service.