about 1 month ago
Automatic Passenger Counting in Buses
Being one of the safest street vehicles, buses have high relevance for mobility. Depending on the type, buses cover various functions. Transit buses are used to connect cities and towns or within cities to increase the covered area of metros and trams. Coaches on the contrary are used for long distance journeys.
Accurate passenger counting is important for various reasons:
Isarsoft utilizes security cameras in buses to provide the required information.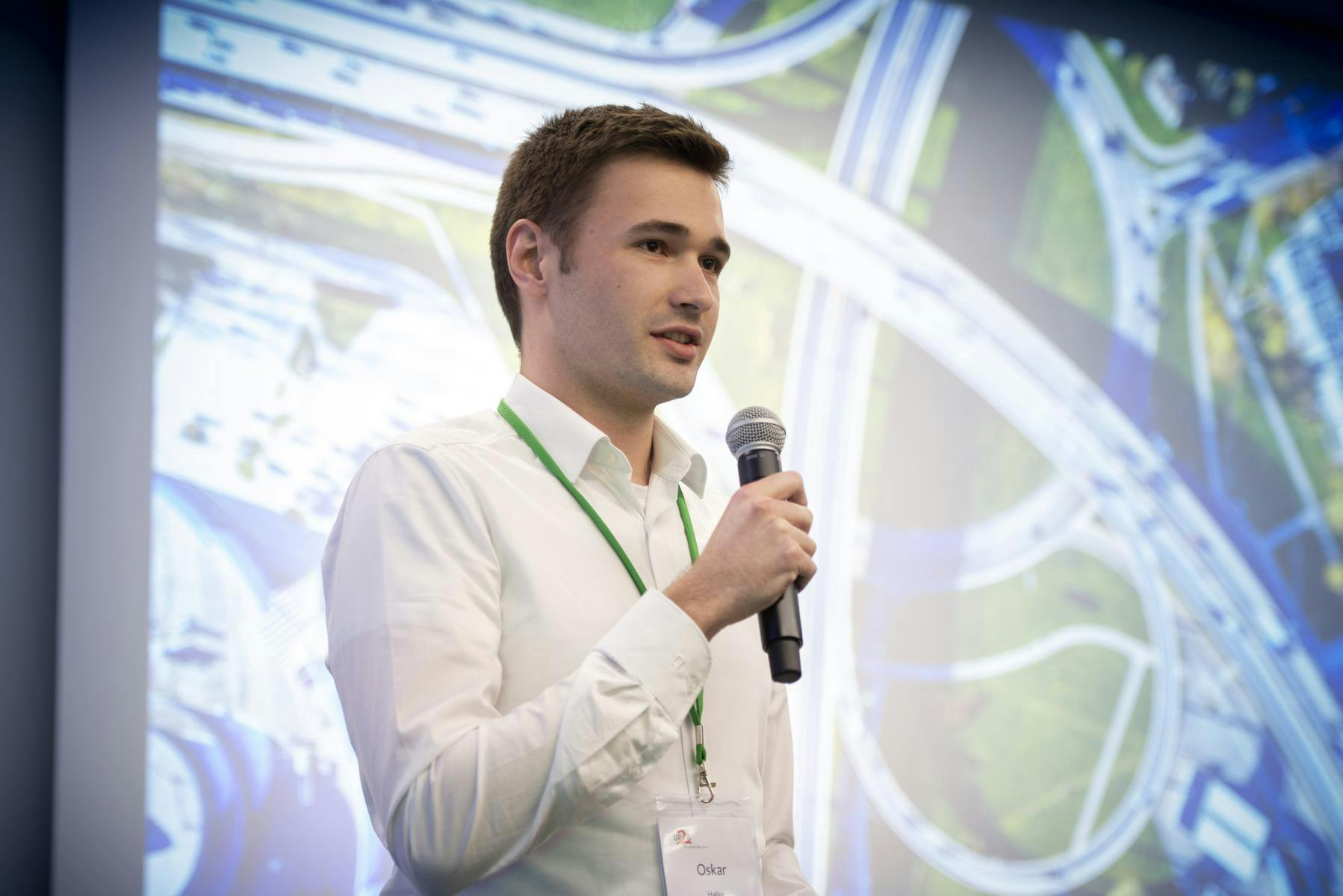 Oskar Haller
CEO & Co-founder
Got Questions?
Our #1 core value is customer service.