3 months ago
Automatic Passenger Counting in Trains
Trains, trams and metros are key to improve traffic within cities and between cities. While urbanization lets cities and traffic grow rapidly public transport needs scale alongside.
Demand and usage behavior can change because of various reasons. While new city districts, infrastructure projects, new firms and employers have a long term effect, rush hour, events, demonstrations, festivals create short-time peaks. Shifting customer preferences and alternative offers create another influence on the demand of public transport vehicles.
It is the challenge of public-transport providers to measure and forecast these various long-term and short-term factors and adjust the services accordingly.
With Isarsoft camera solutions utilization of trains, metros and trams can be measured accurately 24/7 providing the needed insights.
Instead of counting passengers manually and extrapolating results with statistical methods, Isarsoft counts passengers with security cameras often already installed inside the vehicles.
Depending on the existing infrastructure the video streams can be evaluated on a Isarsoft device located inside the vehicle, within an on-premise data-center or in the Isarsoft cloud.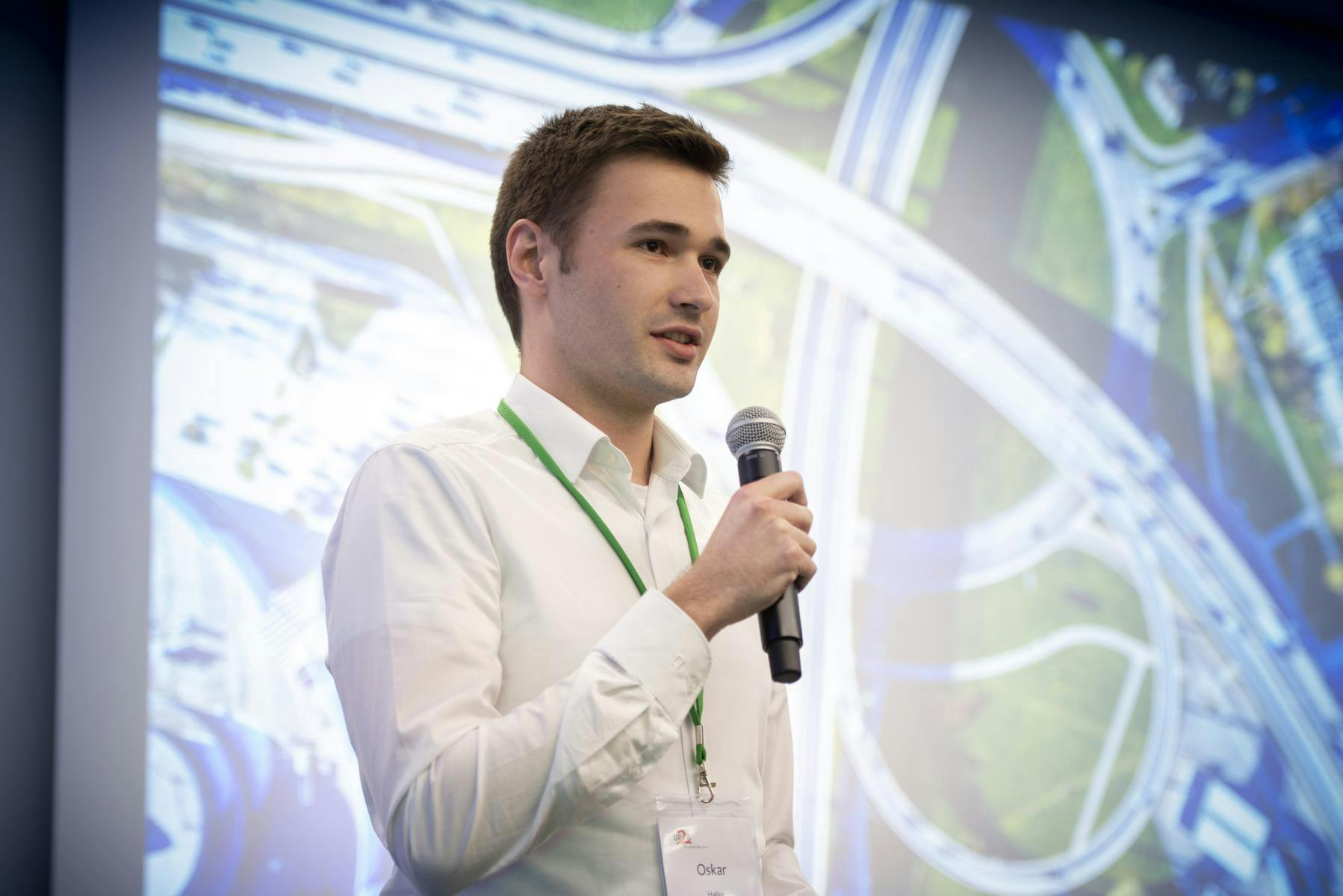 Oskar Haller
CEO & Co-founder
Got Questions?
Our #1 core value is customer service.