3 months ago
Fleet Utilization Monitoring
Measuring the utilization of an vehicle fleet is difficult but essential for schedule planning. Buses, trains, trams and metros often do not have a standardized which makes the integration of sensors costly. However, many vehicles in public transport are equipped with cameras.
Utilizing the camera streams Isarsoft can accurately count the number of passengers. Accumulating the counts from multiple cameras and from multiple vehicles, customers get an accurate measurement of their fleet utilization.
The Isarsoft Dashboard helps to identify patterns, utilization peaks and trends. As the data is collected 24/7 sample size is not an issue.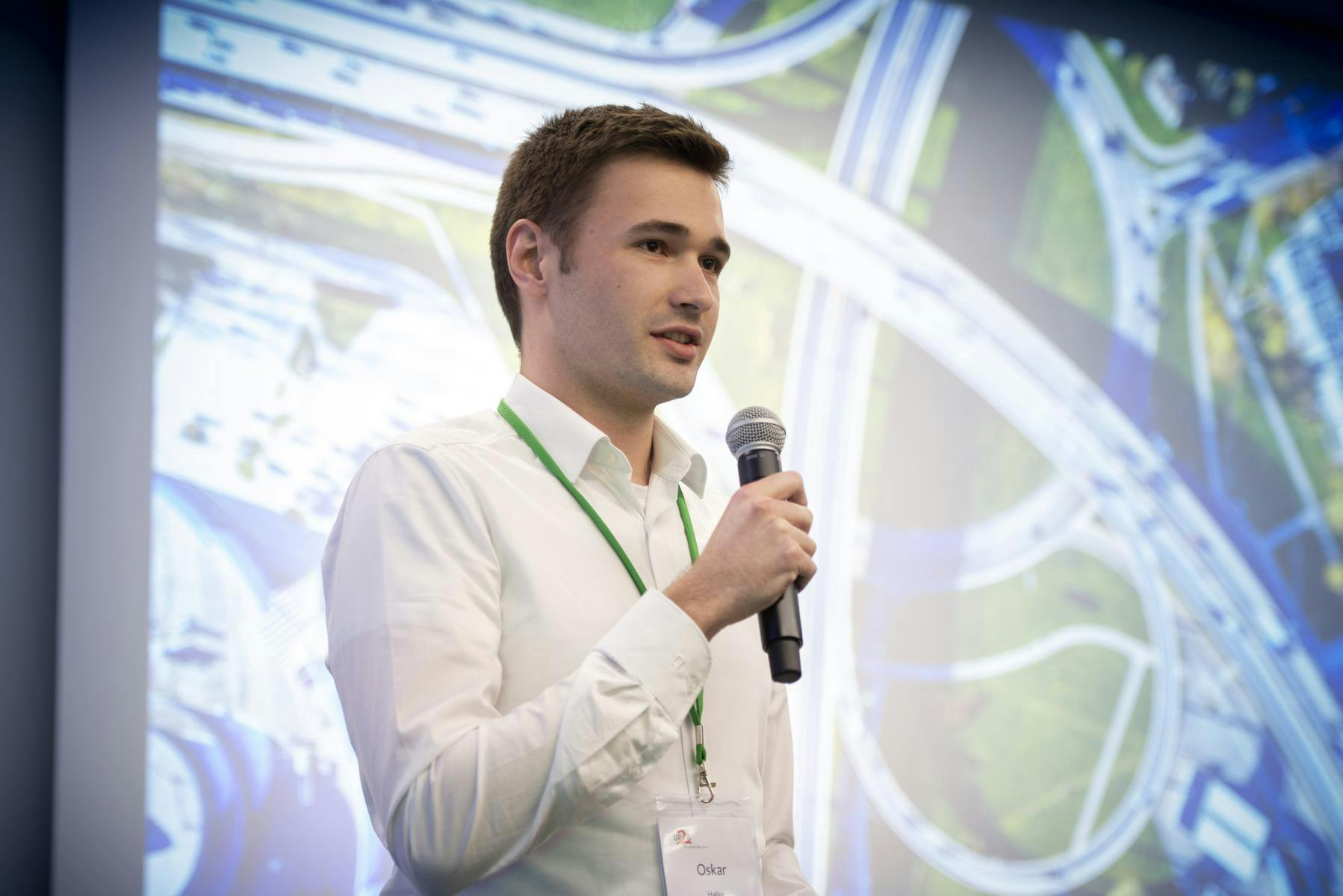 Oskar Haller
CEO & Co-founder
Got Questions?
Our #1 core value is customer service.