about 1 month ago
Railway Platform Security
Millions of people use public transport on a daily basis. Train stations are the entry point to mobility. Protecting customers, avoiding crowded platforms, keeping narrow passages clear are challenges which public transport providers face every day.
Utilizing security cameras on train station platforms Isarsoft can measure the number of passengers waiting. This information can be used to allocate security personal flexibly, schedule construction and maintenance works as well as to design and scale additional services such as bakery shops.
Integrating seamlessly into existing infrastructure the information can be used to inform customers about the people density on the platform.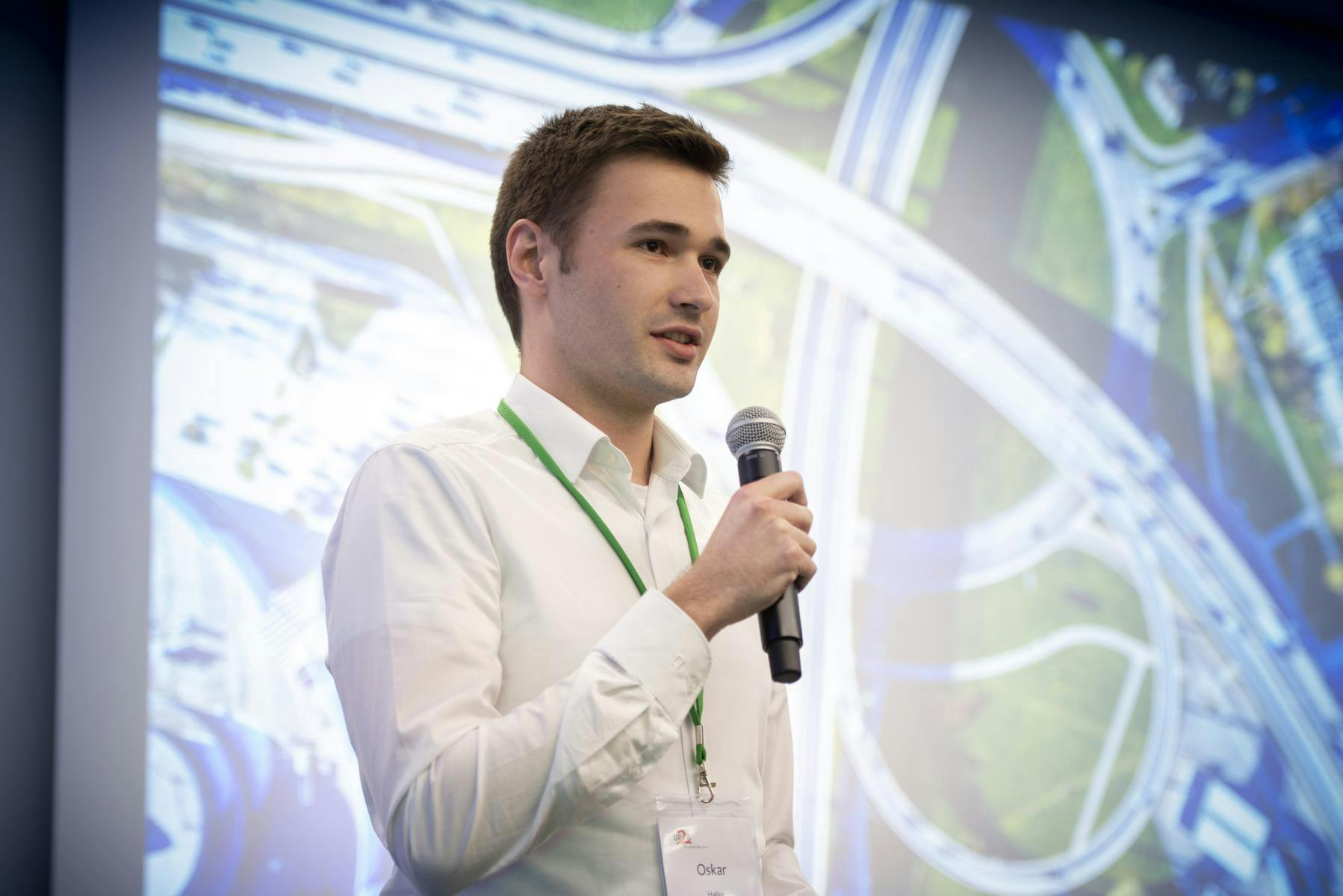 Oskar Haller
CEO & Co-founder
Got Questions?
Our #1 core value is customer service.