about 2 months ago · 7 min read
Traffic Video Analytics
Globalization, urbanization and online retail are factors which drive the increasing inner and inter-city traffic. With multimodal traffic concepts on the rise and autonomous driving cars around the corner, people's mobility behavior is changing faster then ever.
Traffic Analytics is an integral part to all infrastructure projects, their planning and evaluation. Realtime traffic analytics can be used to build intelligent traffic systems aiming to reduce congestion, air-pollution and accidents.
Data Sources for Traffic Analysis
Various data sources can be used for traffic analytics. Depending on the task, different sources might be better suited than others. Also cost of data-collection and processing should be considered before the implementation of a project. Isarsoft is specialized on extracting information from images.
Manual counting
Manual counting is still used even in industrialized countries. For large projects with longer project periods it is however often unprofitable to rely on manual counting.
Lidar, Radar and Induction Loops
Lidar, radar and induction loops are used frequently in traffic use cases. Lidar is based on laser beams while radar utilized radio waves for the detection and speed measurements of traffic. Induction loops can recognize vehicles through induction.
Mobile Phone and Car Location Data
Location data from mobile phones (floating cellular data) and vehicles (floating car data) is available commercially from various providers. The resolution of the data varies depending on the collection method. If the location data is collected through GPS positioning the accuracy is within the meter range. If the location is based on the closest network antenna the precision can be in the kilometre range. The main benefit of mobile tracking is that it allows to analyze the traffic route of individual journeys. That means origin, destination and route are known for each journey.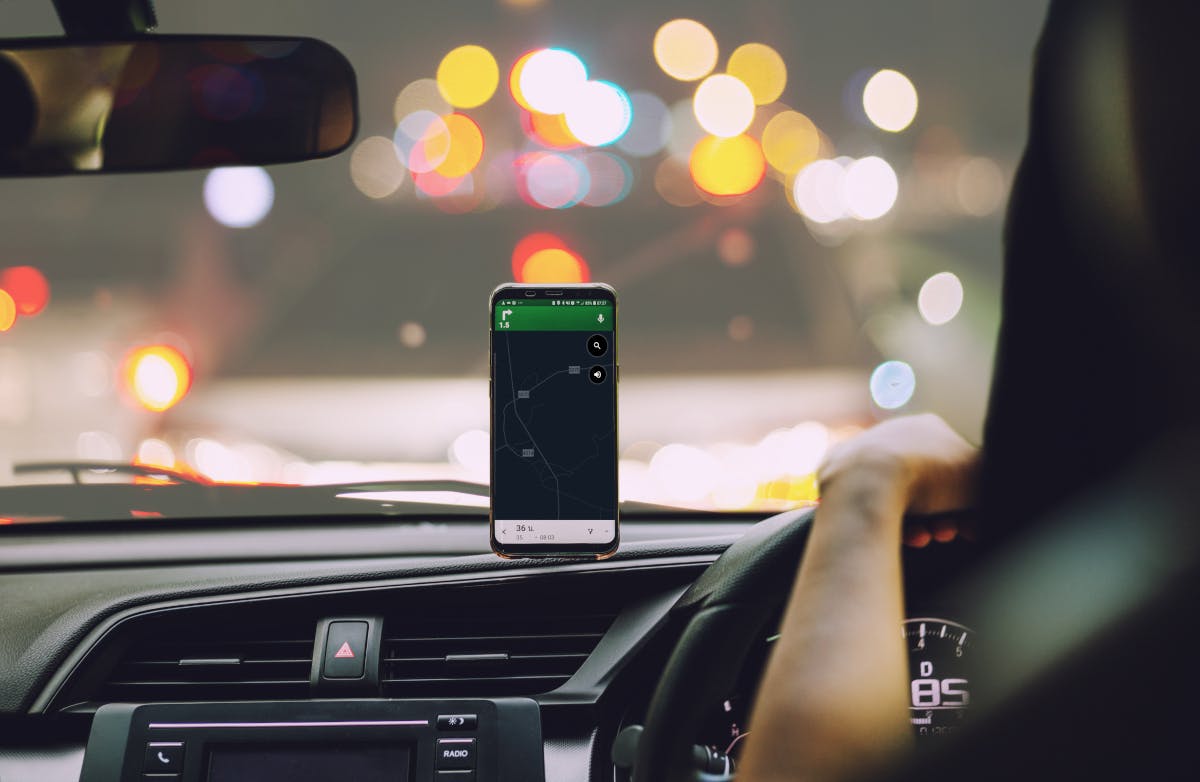 Satellite Images
Very high resolution satellite images can be used to analyze large geographic areas. The satellite images show road lines, sidewalks, vehicles and small structures. Data from satellites is not suited for real-time systems but rather suits the analysis of long term trends.
The below image is taken of the HRO dataset from gis.utah.gov and illustrates a urban building complex.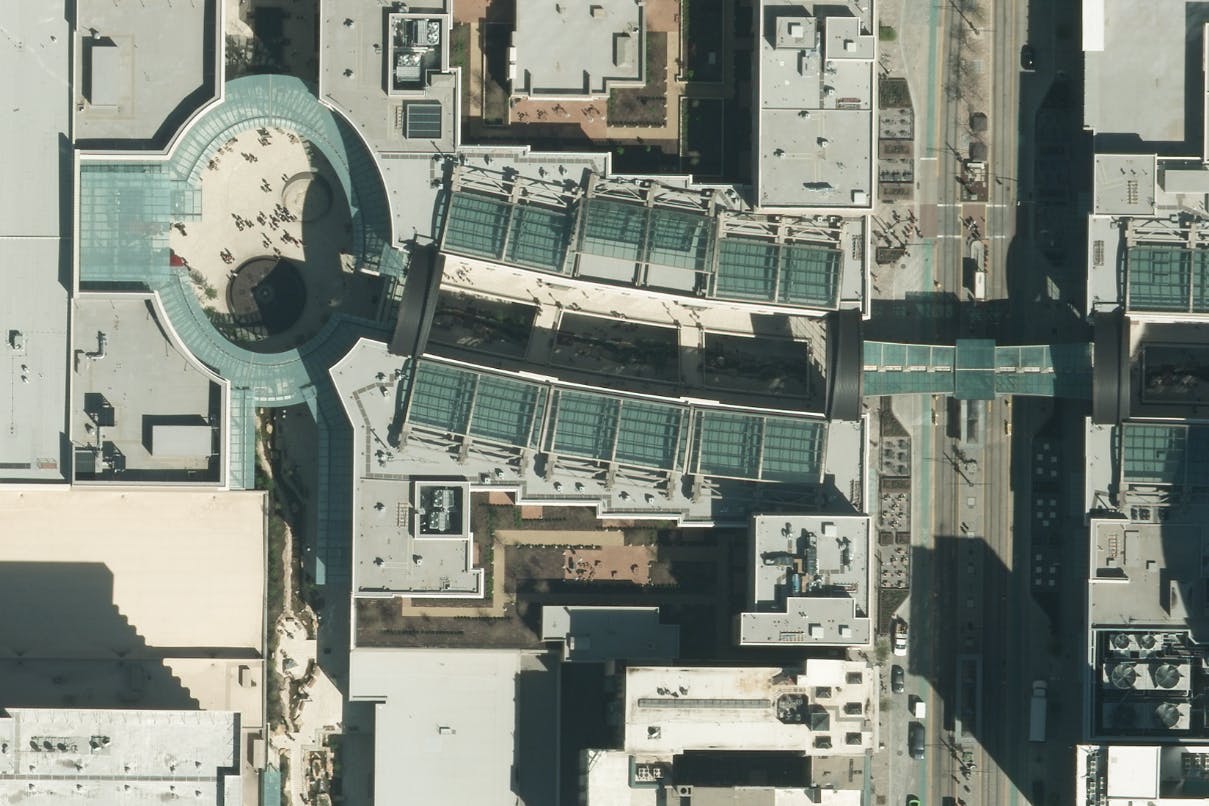 Drone and Aerial Footage
Drones or light-weight airplanes can be used for temporary traffic analytics. Drones are convenient to quickly obtain a snapshot of the traffic flow over a limited time. The usage of drones is strictly regulated by federal law. Light-weight airplanes can conduct information over larger areas than drones.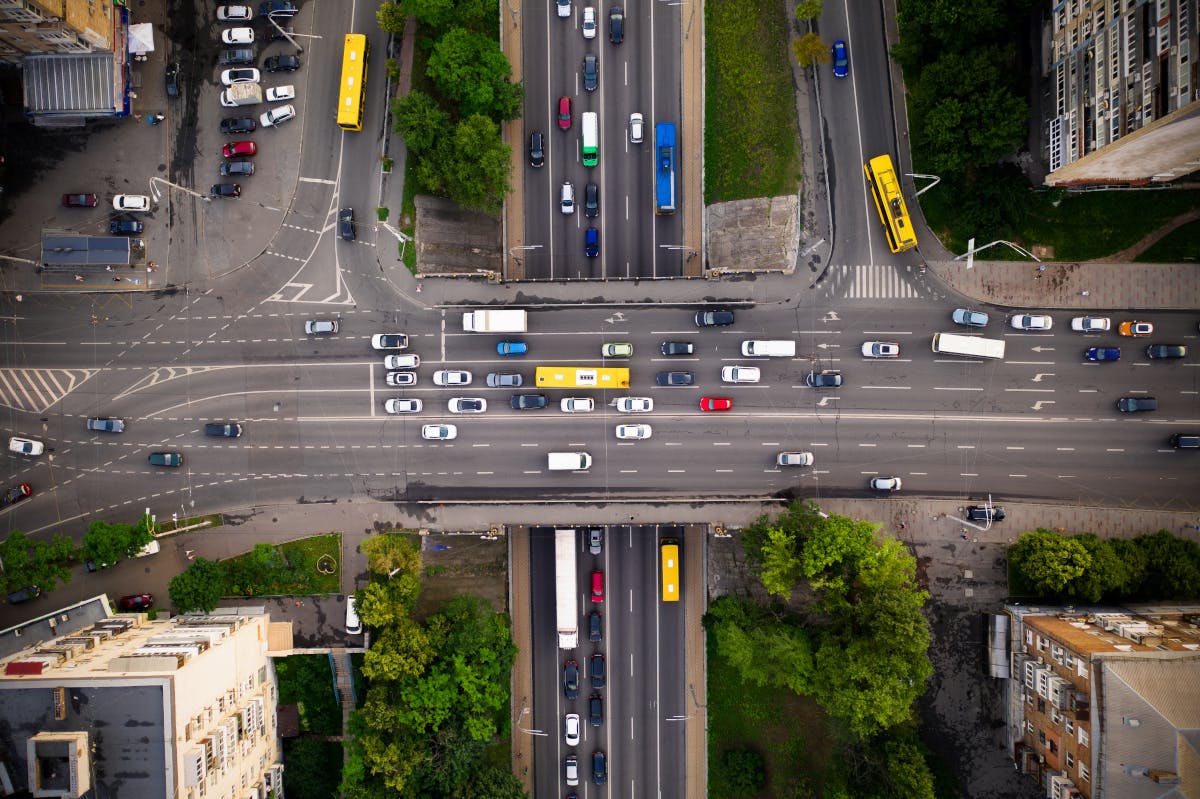 Dash Cams & On-Board Cameras
Many modern cars have front and rear view cameras integrated. These cameras are usually used for driver assistance but can also be used to analyze traffic and road conditions.
Video Surveillance Cameras
Video surveillance systems are monitoring traffic flow. In tunnels cameras are required for security reasons. Often governments publish live CCTV footage from cameras to allow logistic companies optimizing their routes. The following link shows publicly accessible traffic cameras of the State of Bavaria: bayerninfo.de.
In urban environments intersections, traffic lights and tunnels are often equipped with cameras.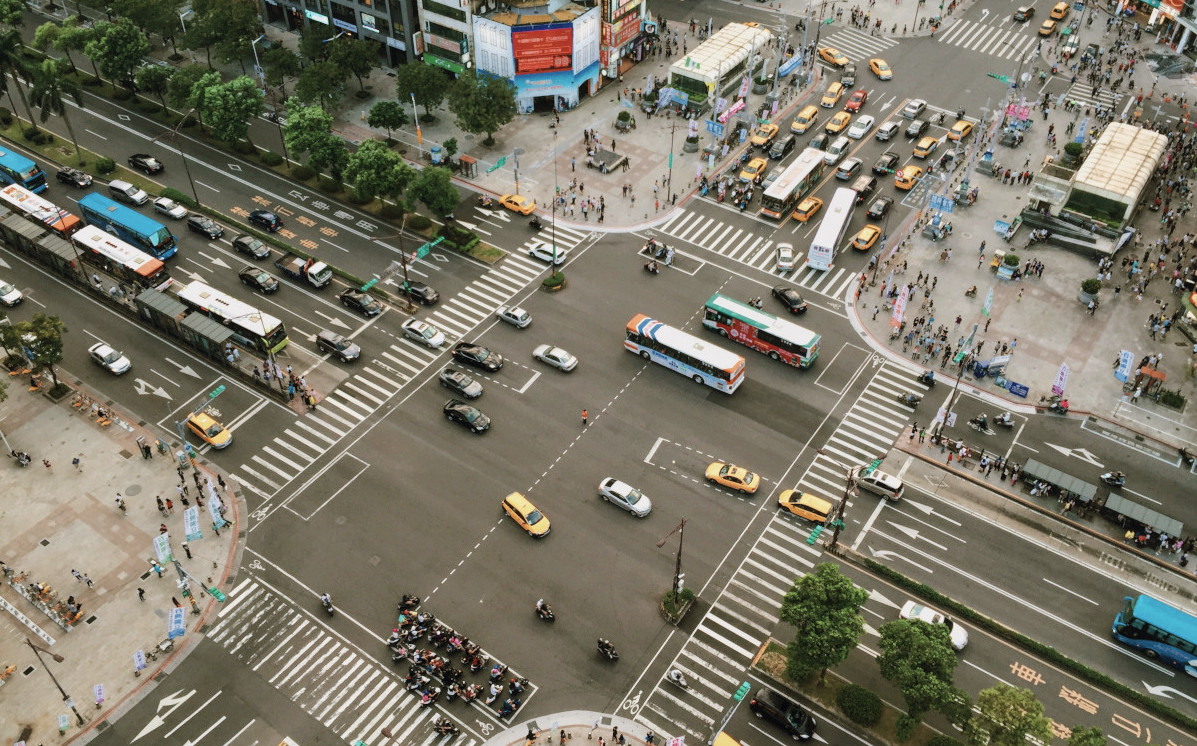 Highways are often equipped with multiple sensors. Surveillance cameras being one of them. Road constructions often have additional cameras installed during the construction phase due to the increased risk of congestion and accidents.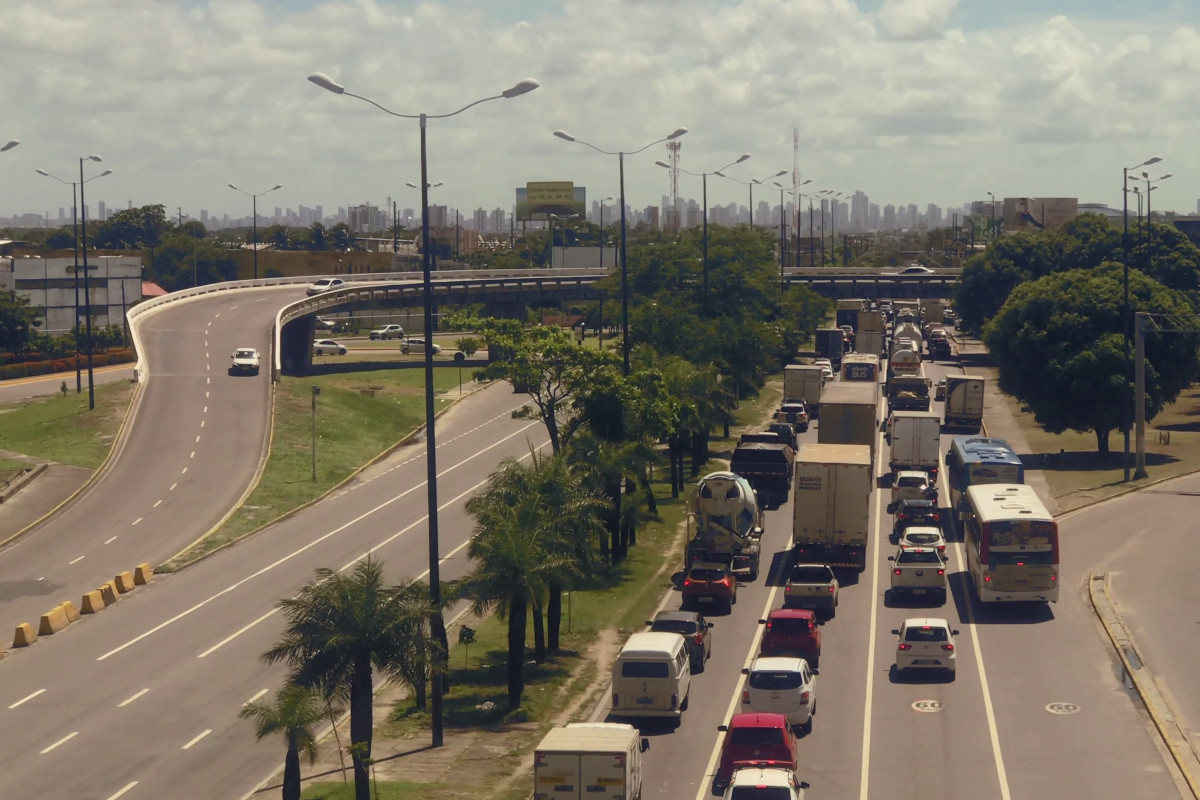 Applications
Multimodal City Planning
Planning urban infrastructure such as intersections and roundabouts requires precise data on the expected traffic. Camera systems can deliver insights on multimodal traffic flows at competitive cost. The below image shows the analysis of roundabout traffic from a drone video. The yellow lines illustrate the entries and exits to the roundabout. Analyzing source and exit relationship in a table the main flow directions can easily be analyzed.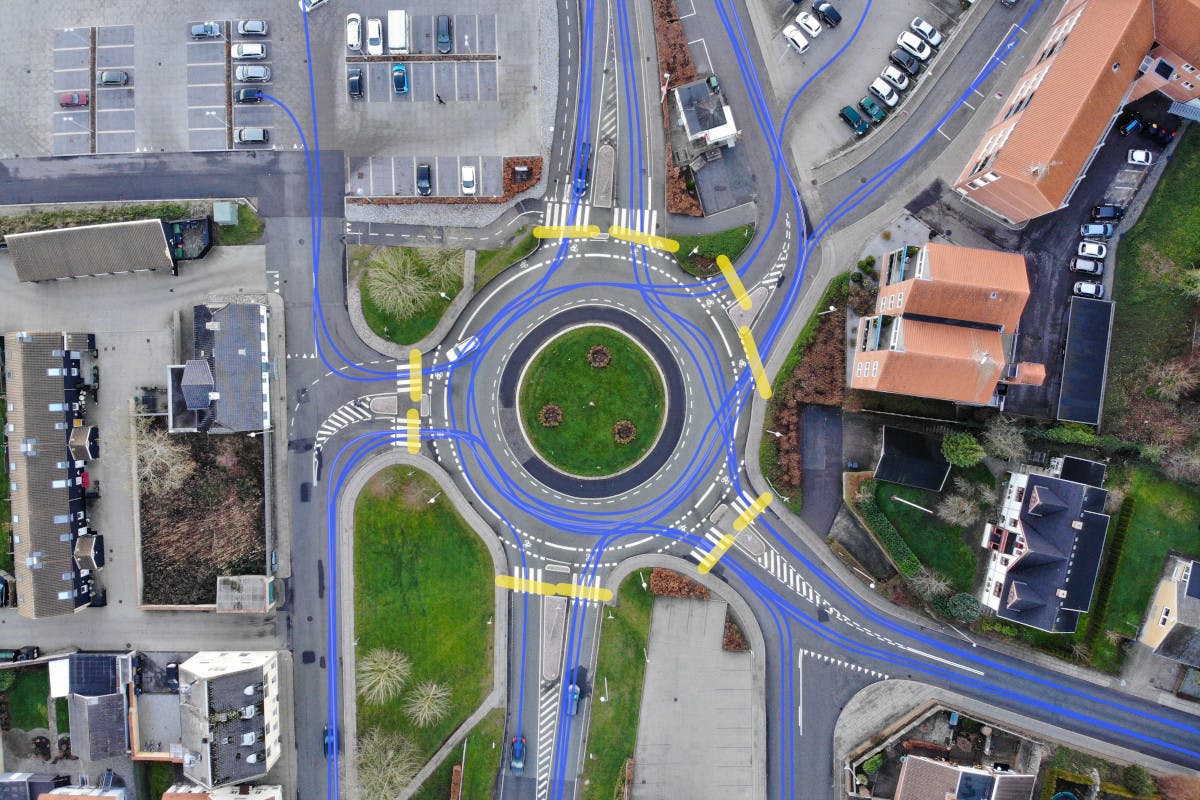 One of the great benefits of video analytics is that different objects can be recognized in the video streams. Isarsoft is specialized on multimodal traffic analytics, delivering insights on traffic of various categories such as:
Cars (small, medium, large)
Modern algorithms are highly robust to different camera mountings. The below image shows a top down perspective on multimodal traffic. With cameras mounted on traffic lights the perspective is often more horizontal. If the position and orientation of the camera is known, the traffic velocity can be inferred by the analytics software without the usage of expensive depth sensors.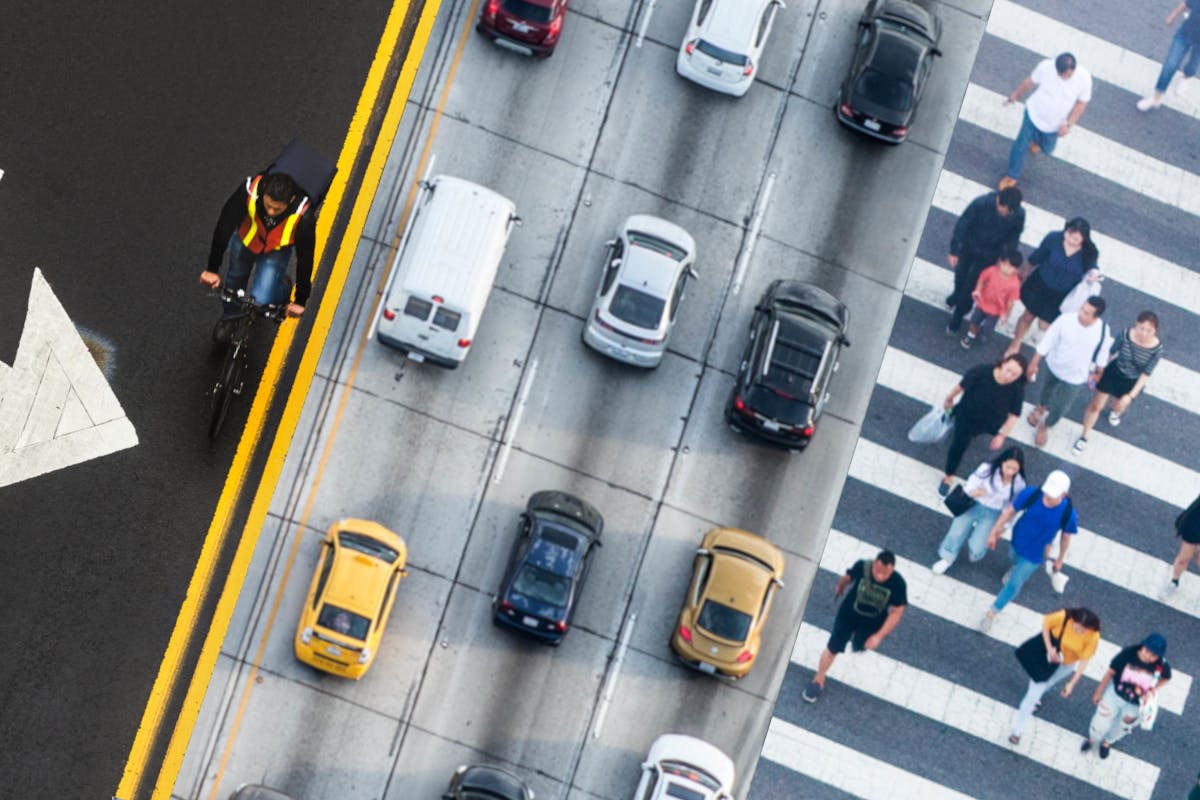 Road and Infrastructure Planning
Roads and infrastructure need to be carefully planned and evaluated to meet the future traffic volume. Automatic traffic measurements improve the prediction capacity of any traffic model as larger time periods can be captured. The below video shows how traffic analysis can be conducted on highways using security cameras. The system accurately detects vehicles such as cars or trucks moving in both directions on the highway. The black dotted, horizontal line in the image thereby illustrates the counting line.
Automated Road Quality, Safety and Vegetation Inspection
Dash cams can be used to automatically analyze road conditions. Exemplary objects of interest recognizable with modern video analytics are for example potholes, road signs and vegetation. Utility vehicles such as garbage trucks can be equipped with such systems to collect information from all over the city. For the mapping of status and location the dash cams are equipped with GPS positioning.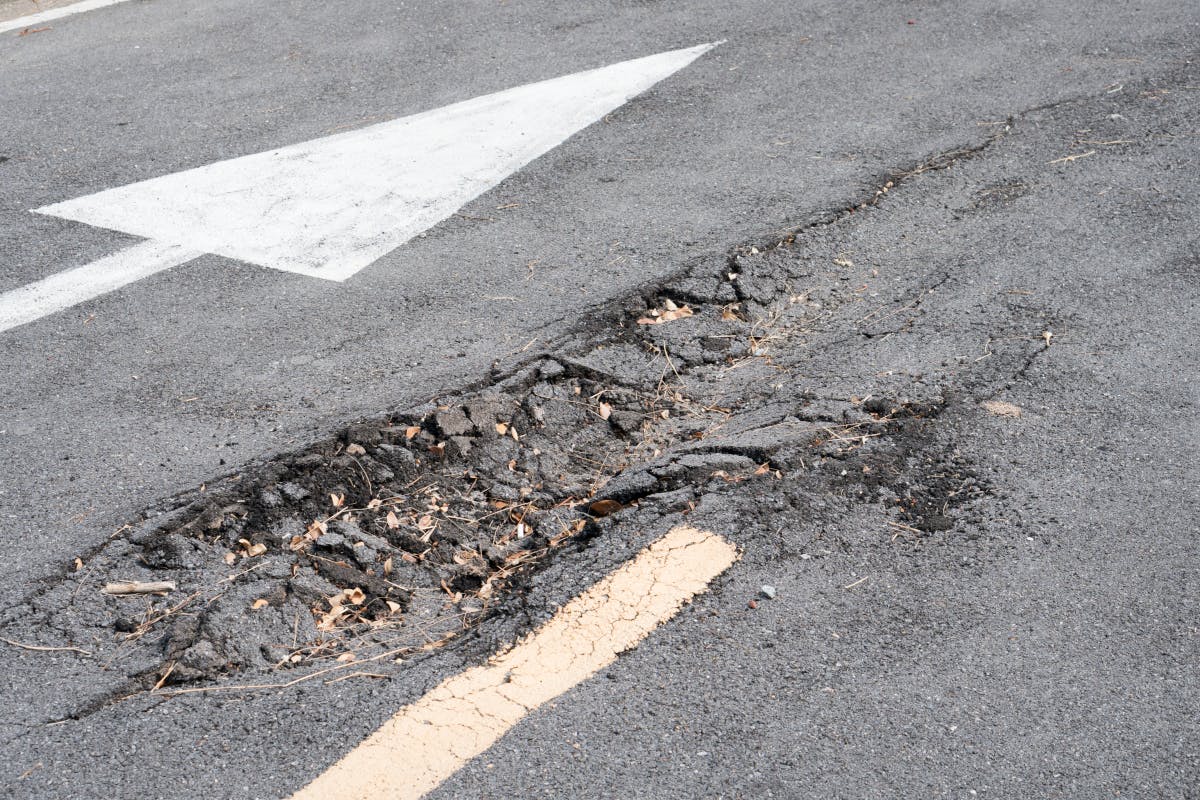 Intelligent Traffic Systems (ITS) and Smart-City Applications
Intelligent Traffic Systems (ITS) improve traffic with regard to safety, comfort and emission. Intelligent Traffic Systems consist of sensing, logic and action components. An example could be a network of traffic cameras, a server and traffic lights. In such scenario cameras are the sensors used to perceive the system. Image processing and traffic optimization software runs on the server and drives the traffic lights which are the actors.
Vision Zero | Accident Prevention
The Vision Zero initiative by the European Union aims to reduce deadly traffic incidents on European streets. While accident statistics help to identify dangerous locations, ITS such as realtime video analytics systems can warn drivers with signals to prevent accidents. Highways often already have adjustable speed limits to slow down traffic approaching an accident. The ITS can either communicate with the driver directly through signals or indirectly through the car. The later is also referred to as Car2X. The development of autonomous driving cars shall further reduce the number of traffic accidents.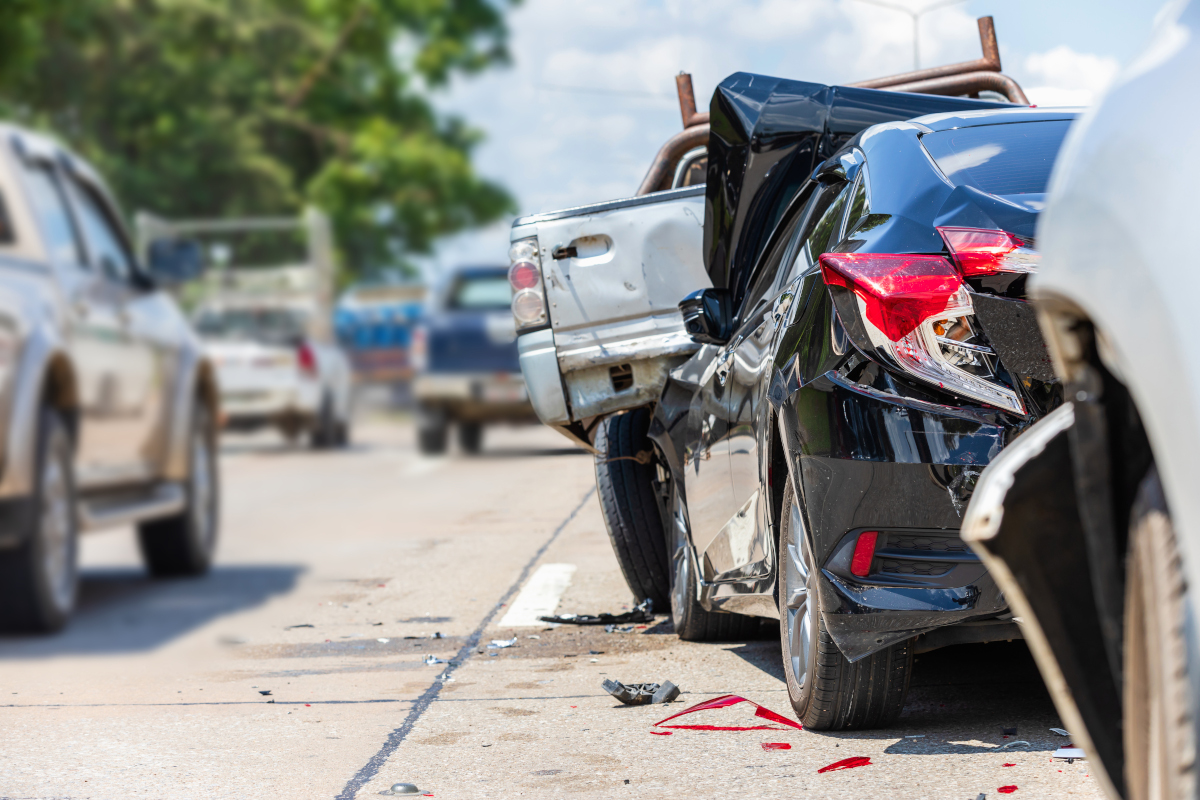 Parking Space Management
Finding a parking spot can take time. Measuring the occupancy of parking spots with cameras, cities can guide traffic to the nearest available parking location. This shortens journeys, reduces CO2 emissions and overall traffic.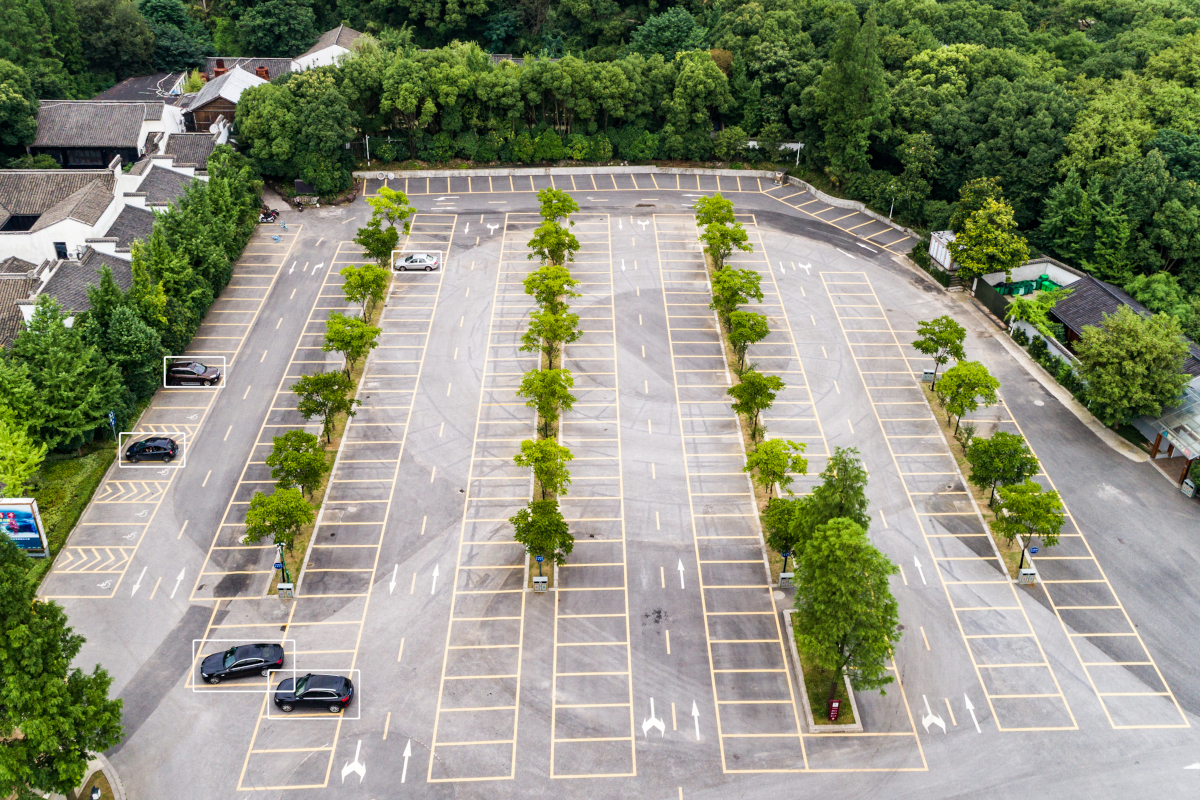 Realtime Traffic Control
Cameras mounted on traffic lights provide information on the queue length, the traffic velocity and vehicle categories. Depending on the traffic a smart algorithm controls the traffic light to optimize throughput and reduce congestion. Having such a system installed on multiple crossroads the system can be further optimized.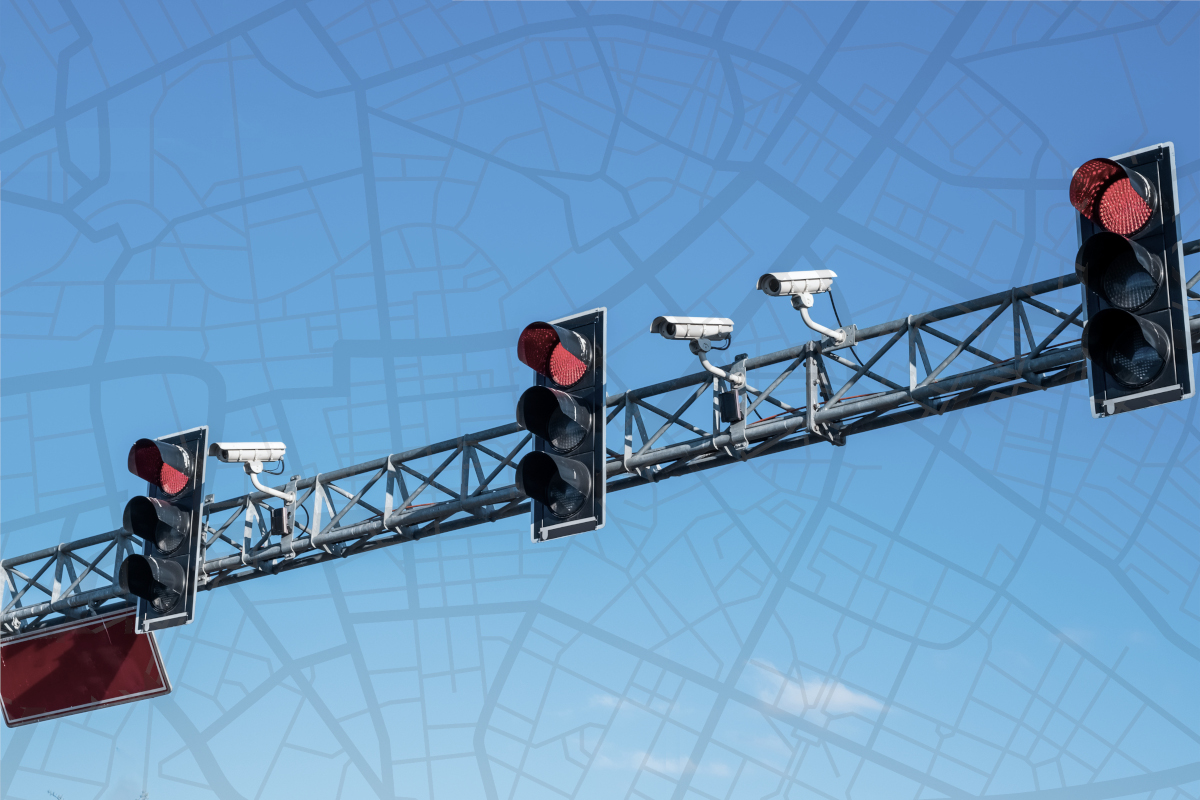 License Plate Recognition
Toll processing can be speed-up through license plate recognition. License plate recognition can also be used to uniquely identify and reidentify vehicles to construct traffic flow profiles across larger areas. Following a privacy by design approach, state of the art encryption should be used to annoymize license plate numbers.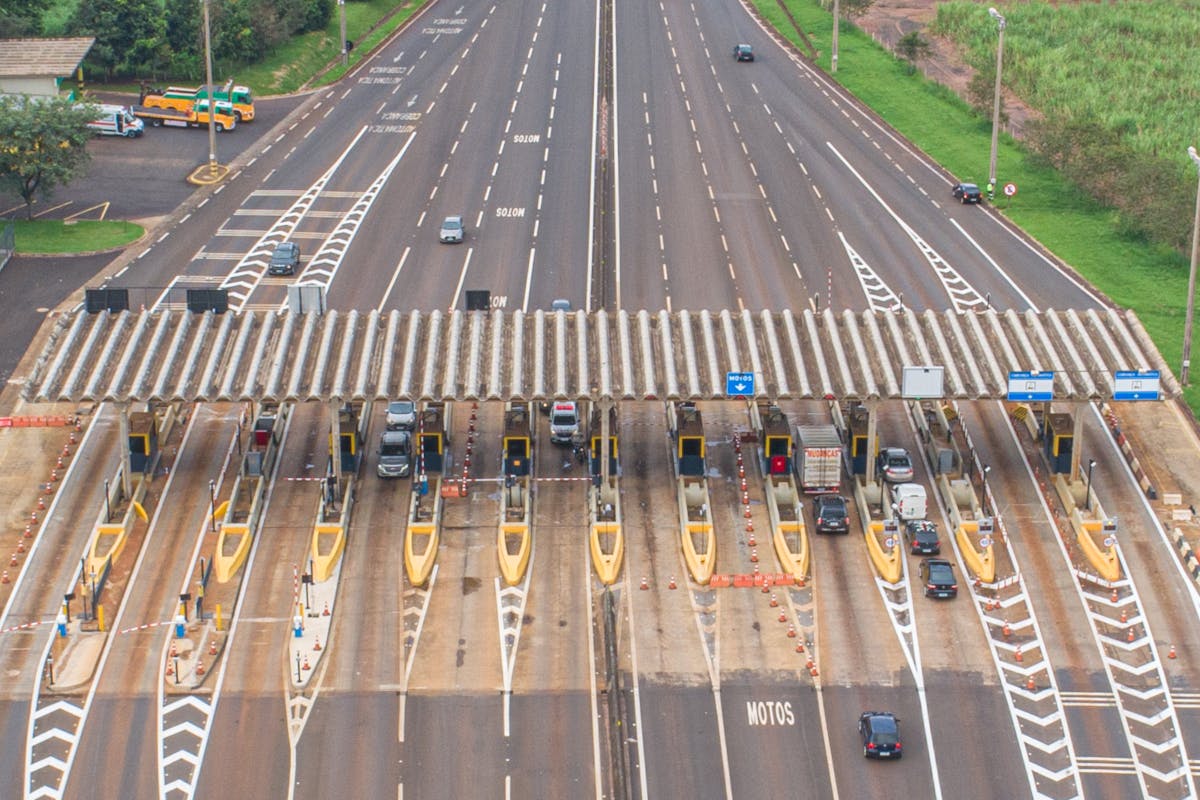 Isarsoft Solutions
Smart Cameras
Together with our camera partners we develop smart cameras dedicated for traffic analytics. They can be used for the sole purpose of data collection for traffic analysis or inside larger ITS systems to for example optimize traffic flow.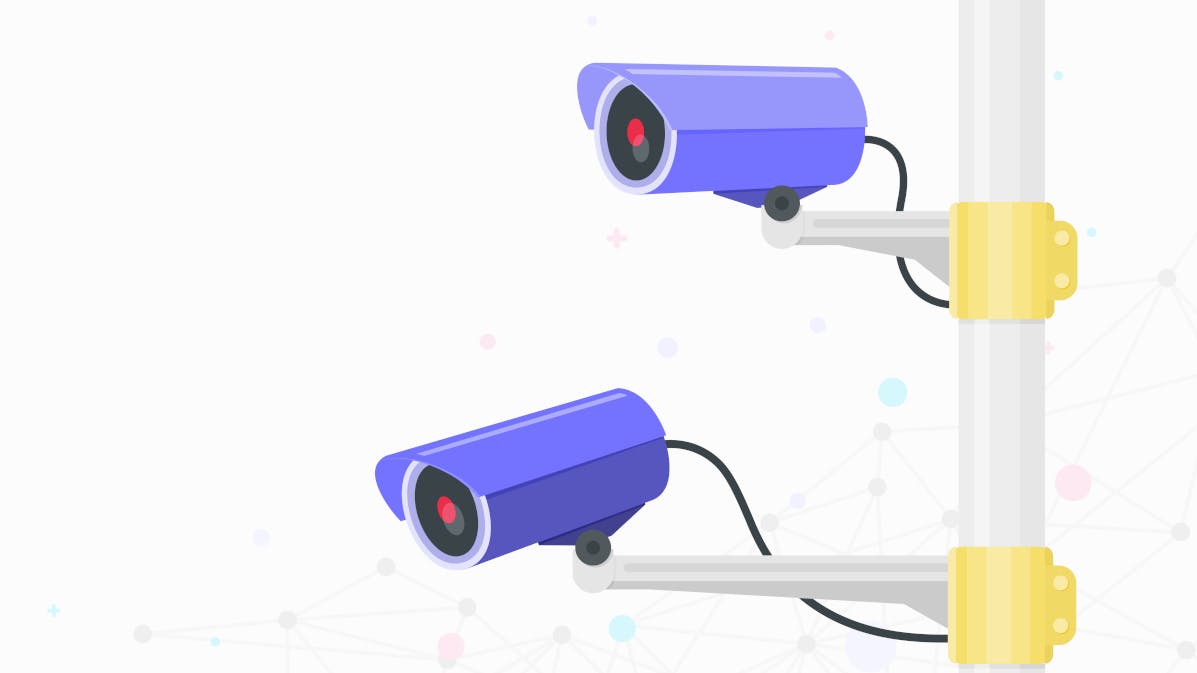 Edge, On-Premise & Cloud Video Analytics
Isarsoft systems can be deployed on the edge as small embedded systems, on premise inside a data center or in the cloud. For all use cases the Isarsoft Video Analytics Dashboard provides users with a one-click configuration and data-access interface.

Consulting Services
Dealing with image or video data can be tedious. Isarsoft provides consulting services in the fields of AI image processing, traffic analysis and intelligent transportation systems. Save precious time and resources by reaching out to us.
Edward
Business Development Manager
Got Questions?
Our #1 core value is customer service.