about 2 months ago
Why Isarsoft
Isarsoft provides Analytics solutions for decision makers turning cameras into smart sensors.
The core focus is about delivering insights to improve service, increase profitability and customer satisfaction.
Inspired by the human ability to see and perceive, we develop AI-based analytics software for use-cases outside of controlled production environments.
We believe counting can be done with cameras, with cameras only. There is no need for manual counting, expensive 3D sensors and stereo vision cameras. While simulations are based on assumptions, Isarsoft solutions are based on highly accurate live data from cameras.
Inspired by the human capability to see we develop software for counting objects with cameras outside of controlled production environments.
Cameras are already installed in many places, such as shops, malls, train stations, airports, highways. We provide the software to make them count, our customers save the cost and hassle to install additional sensors.
3 reasons why you should consider Isarsoft solutions
Important decisions should be made on the foundation of accurate data. Isarsoft automates counting with cameras, providing the data you need. Customers of Isarsoft use the data we provide to reduce cost, increase earnings, customer-satisfaction.

Cameras are often already installed for security reasons. Isarsoft solutions dock-on to existing camera-infrastructure and deliver valuable insights 24/7.

Isarsoft solutions are hassle free. While additional sensors need to be mounted by experienced personal, cameras if not already installed can be setup by anyone. The Isarsoft Dashboard allows configuration of counting objectives with only a couple of mouseclicks and the analytics are powerful yet easy to understand.
That's not all. Our software continuously learns and improves. Stay tuned for updates.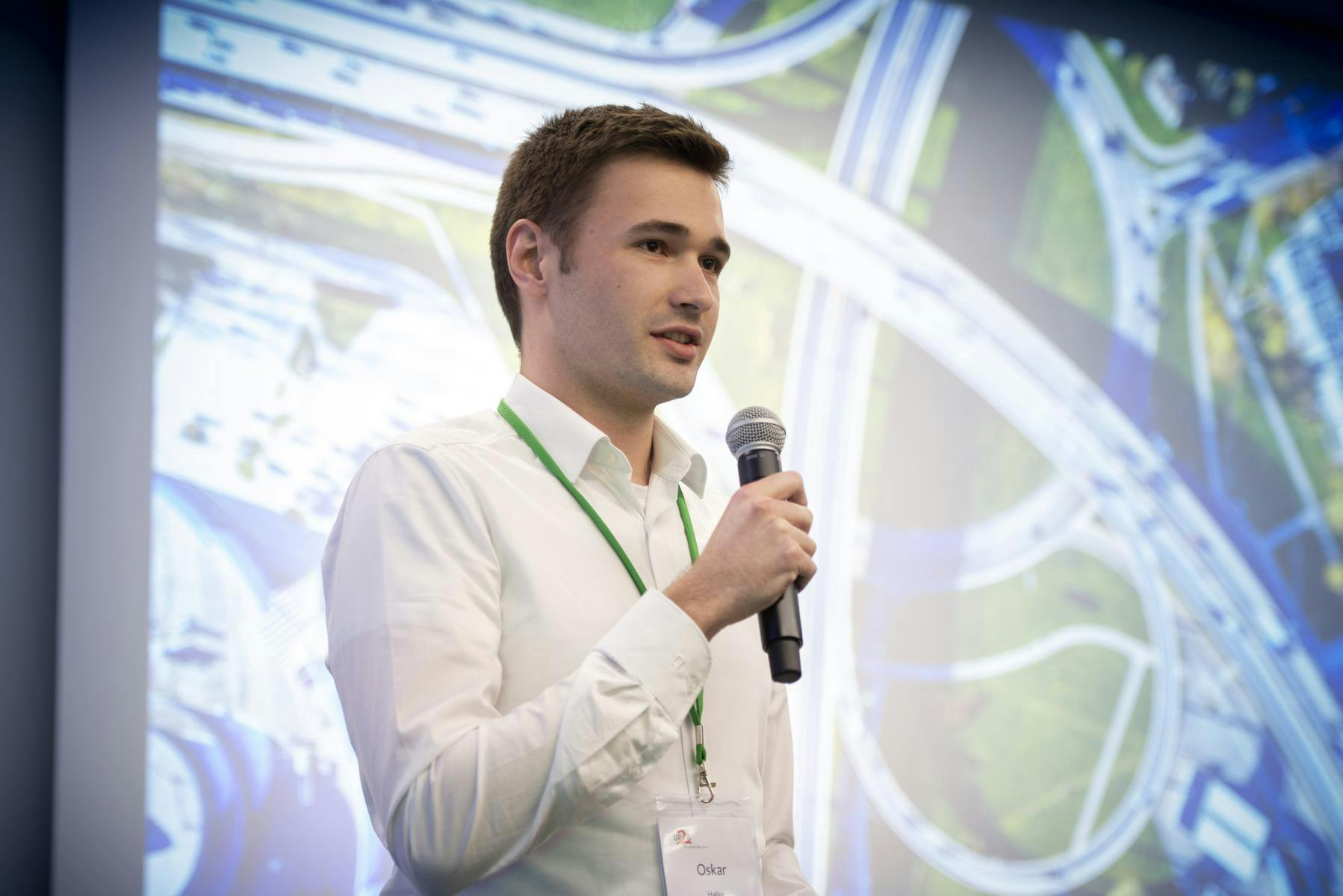 Oskar Haller
CEO & Co-founder
Got Questions?
Our #1 core value is customer service.